Now that Thanksgiving is over, it's time to start thinking about Christmas! The interior design team at Yolo has put together 5 tips to spruce up your home for the holidays. From interior decorating ideas to interior design tips, we've got you covered with everything you need to know about making your house feel festive this season
Tip #01: Add a touch of green
One easy way to add some Christmas cheer to your interior design is by adding plants and greenery. A simple wreath or swag can make a big impact, or try incorporating holly, ivy, or mistletoe into your decor.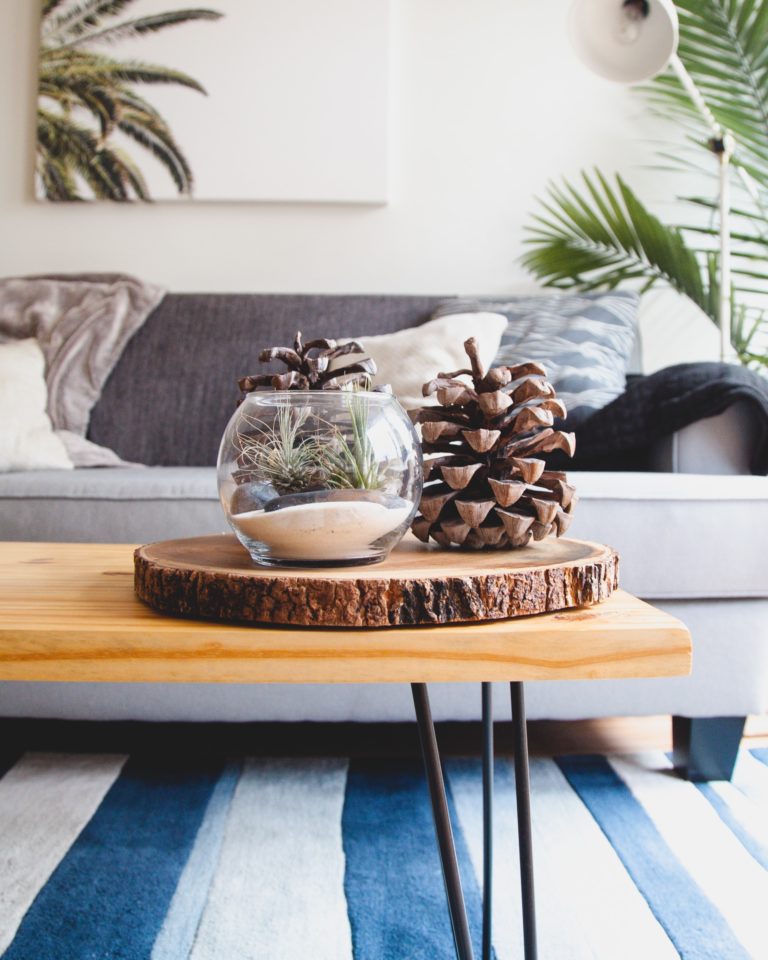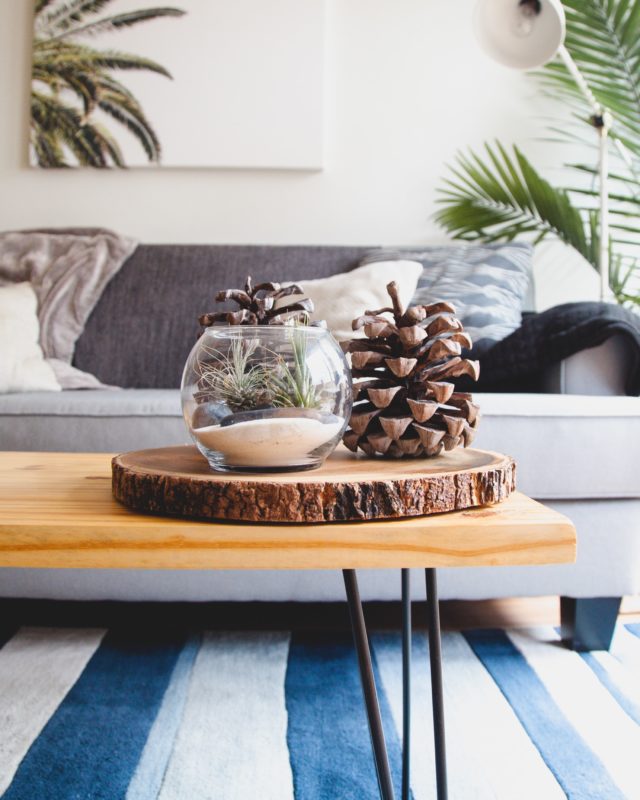 Tip #02: Decorate your windows
Another way to brighten up your interior design for the holidays is by decorating your windows. This can be as simple as adding holiday-themed decor. Dress up your windows by using ribbons to show off your favorite ornaments. You could even go all out with window treatments like curtains or blinds.
Tip #03: Your Front Door
One of the most traditional ways to decorate your home for the holidays is by dressing up your front door. Try hanging a wreath or garland, adding a seasonal doormat, or using festive house numbers.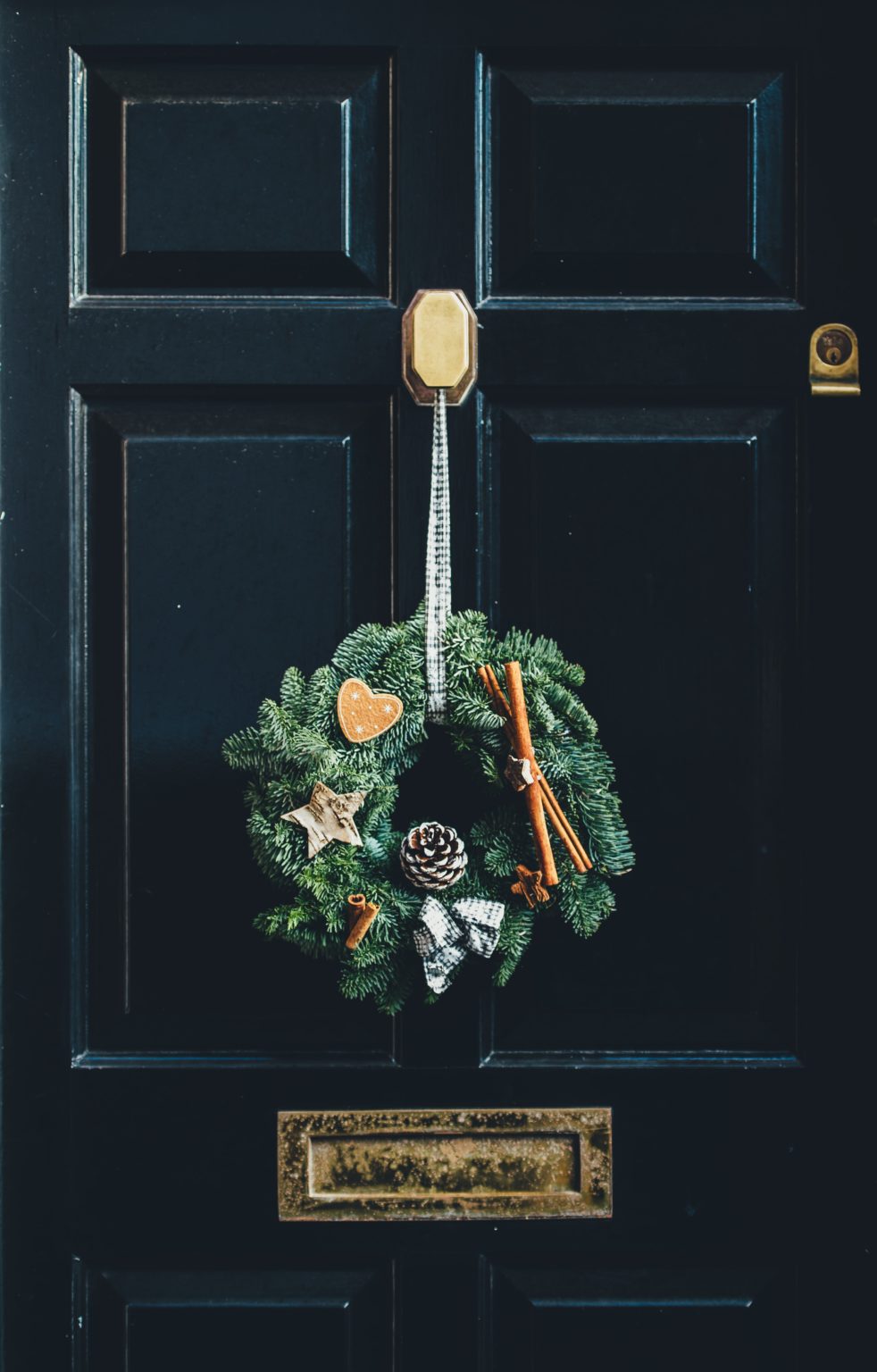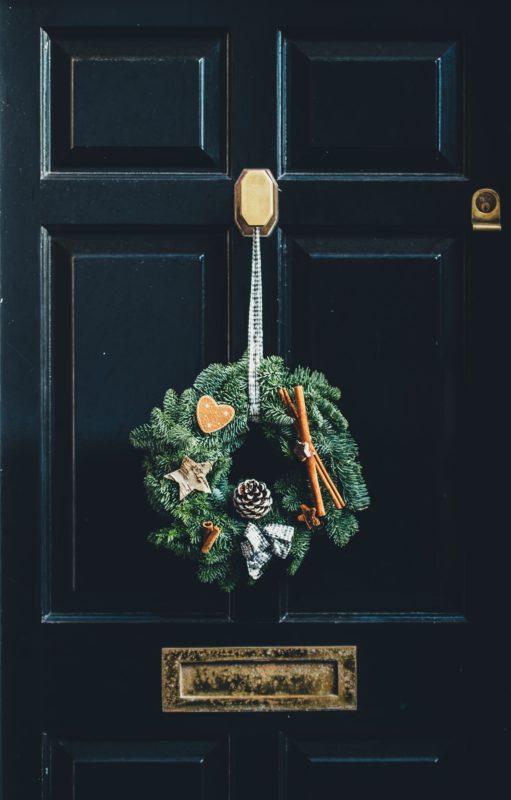 Tip #04: Add some interior design elements to your mantle
This is the perfect opportunity to add a little more interior design flare, with the right mix of accessories you can enhance a simple mantel. For an easy fireplace mantel decorating idea, anchor the mantel with a larger vase in front of the mirror and fill in with smaller accessories, such as vases, candlesticks, and Christmas decorative objects.
Tip #05: Light it up! One of my favorite ways to decorate during the holidays is by adding some festive lights. You can go with traditional Christmas colors like red, green, and gold, or try something a little more modern like silver and white.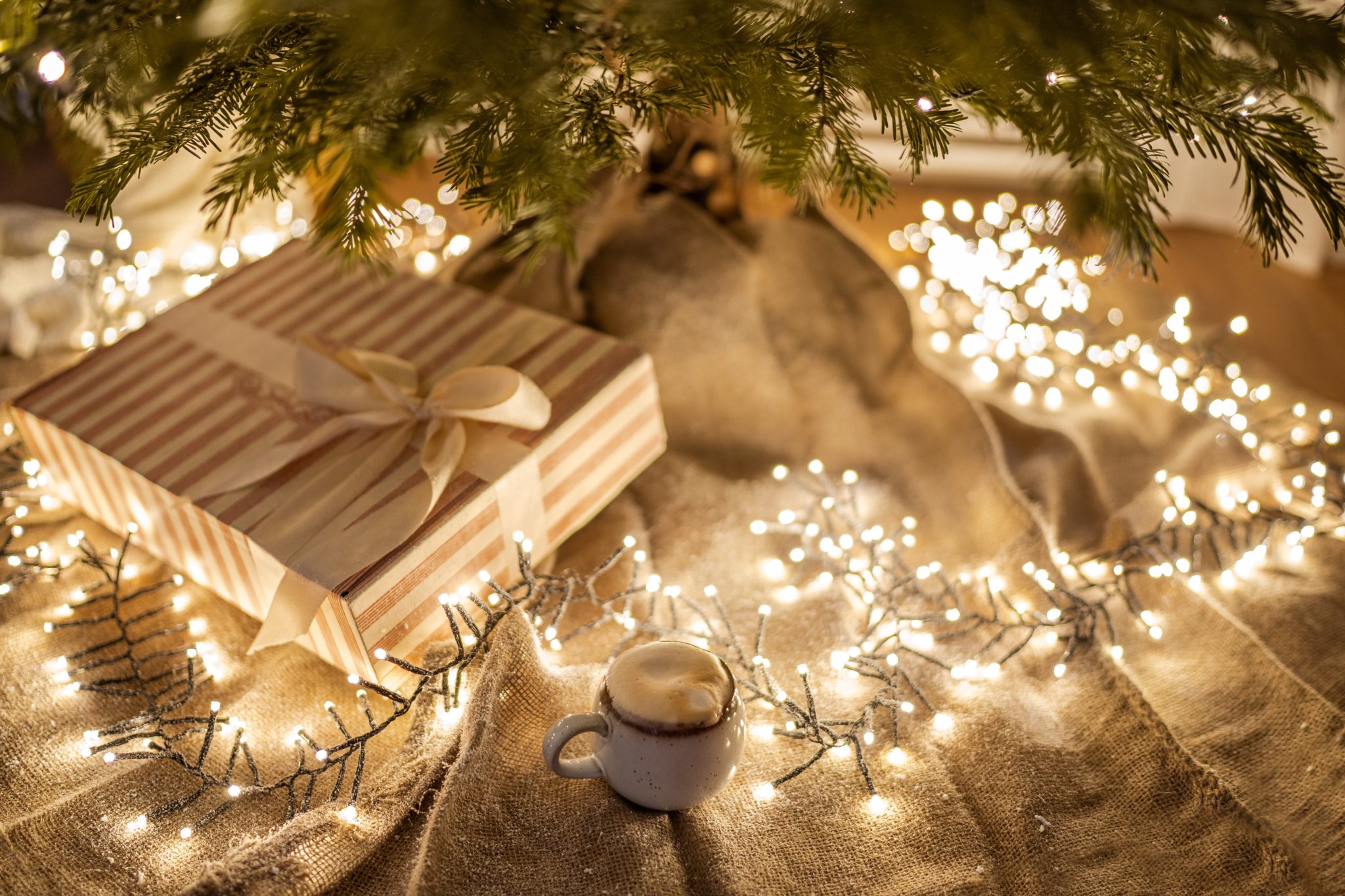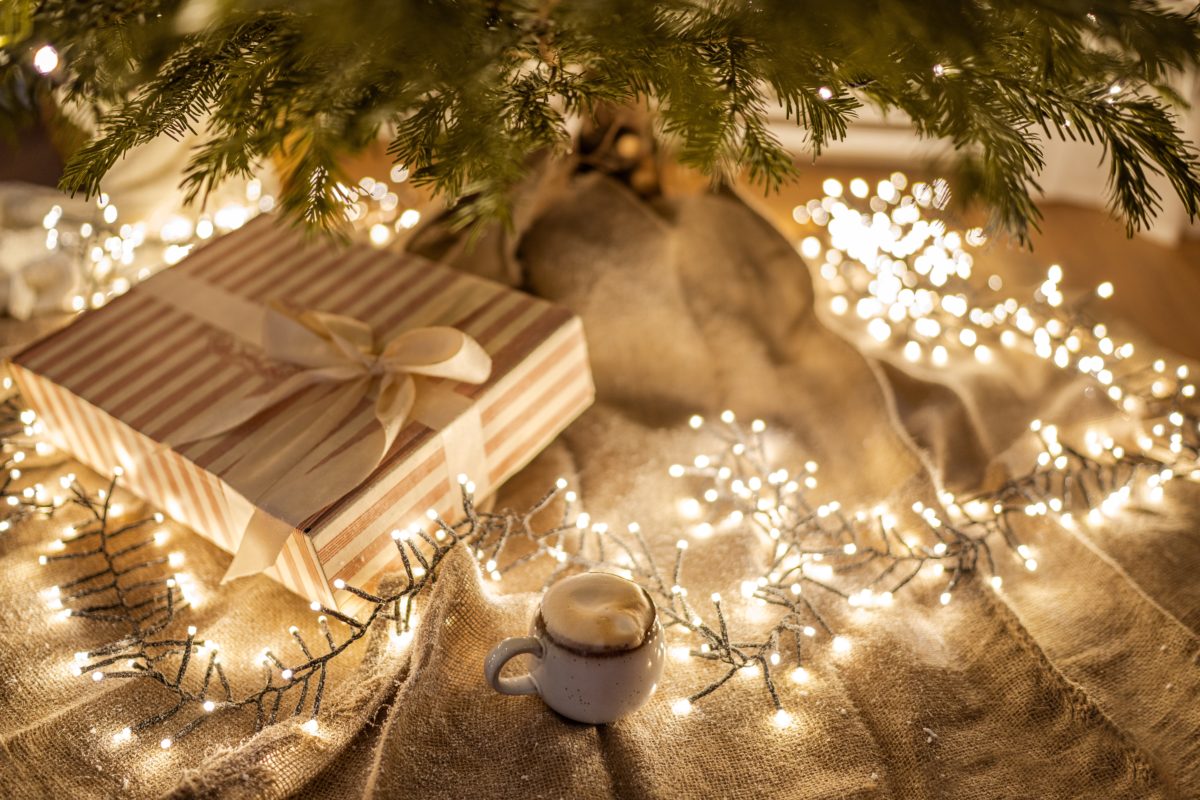 We hope you found these interior design tips helpful! For more ideas on how to spruce up your home for the holidays, be sure to check out our website or give us a call. We would be happy to help! Happy Holidays!
-The Yolo Team.