It's 2022, and interior decor trends are changing. The interior design industry is evolving with the help of new technology that allows people to shop for home goods online without getting out of their chairs. Here are some interior decor trends to watch out for in 2022.
One trend is maximalism.
This style incorporates a lot of color, patterns, and textures into the design. If you're looking to add some excitement to your home, this may be the trend for you.
Another trend is eco-friendly materials.
With concerns about climate change on the rise, more people are looking for ways to reduce their carbon footprint. One way to do this is by using eco-friendly materials in your home decor. Some examples of eco-friendly materials include bamboo, cork, and wool.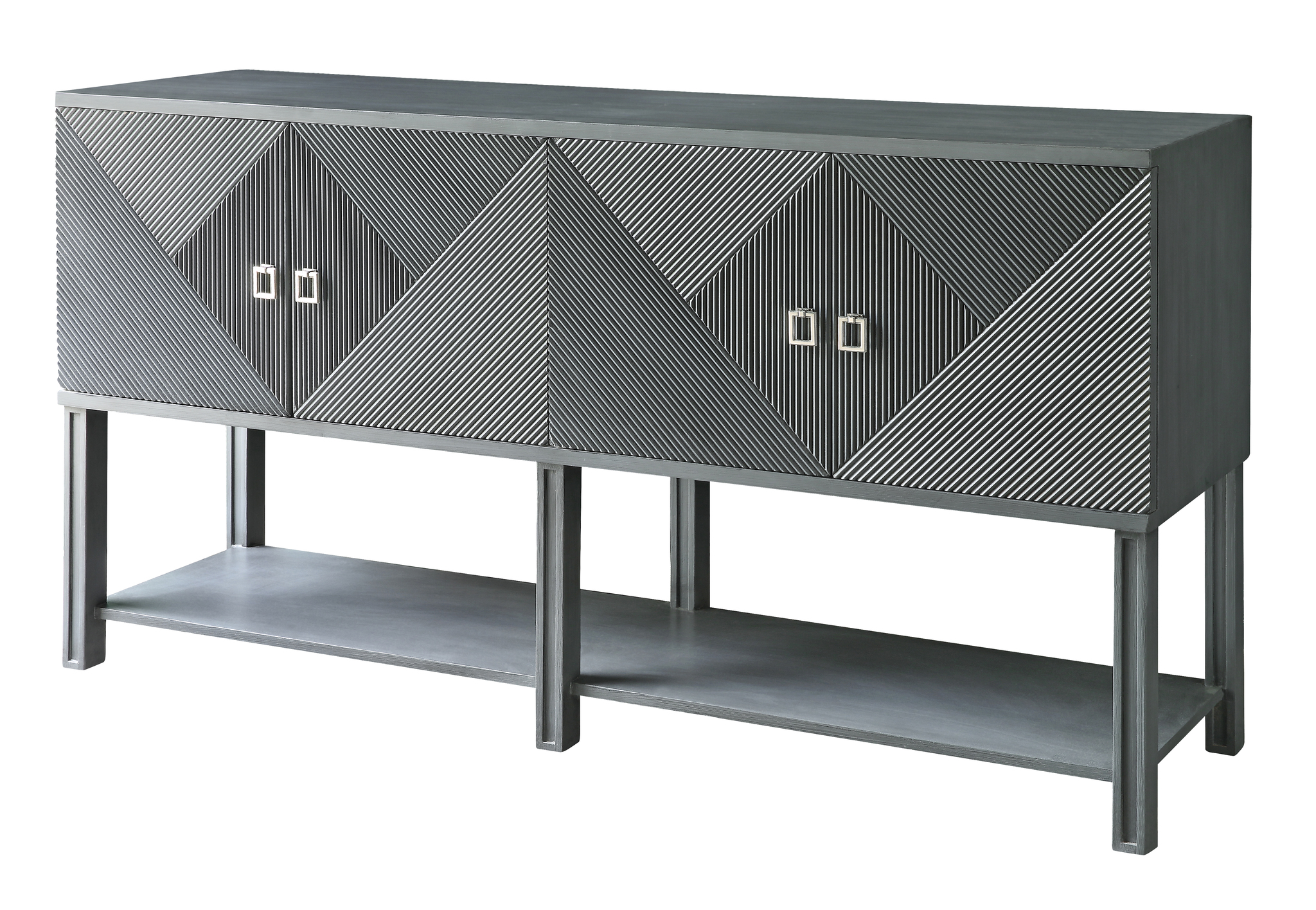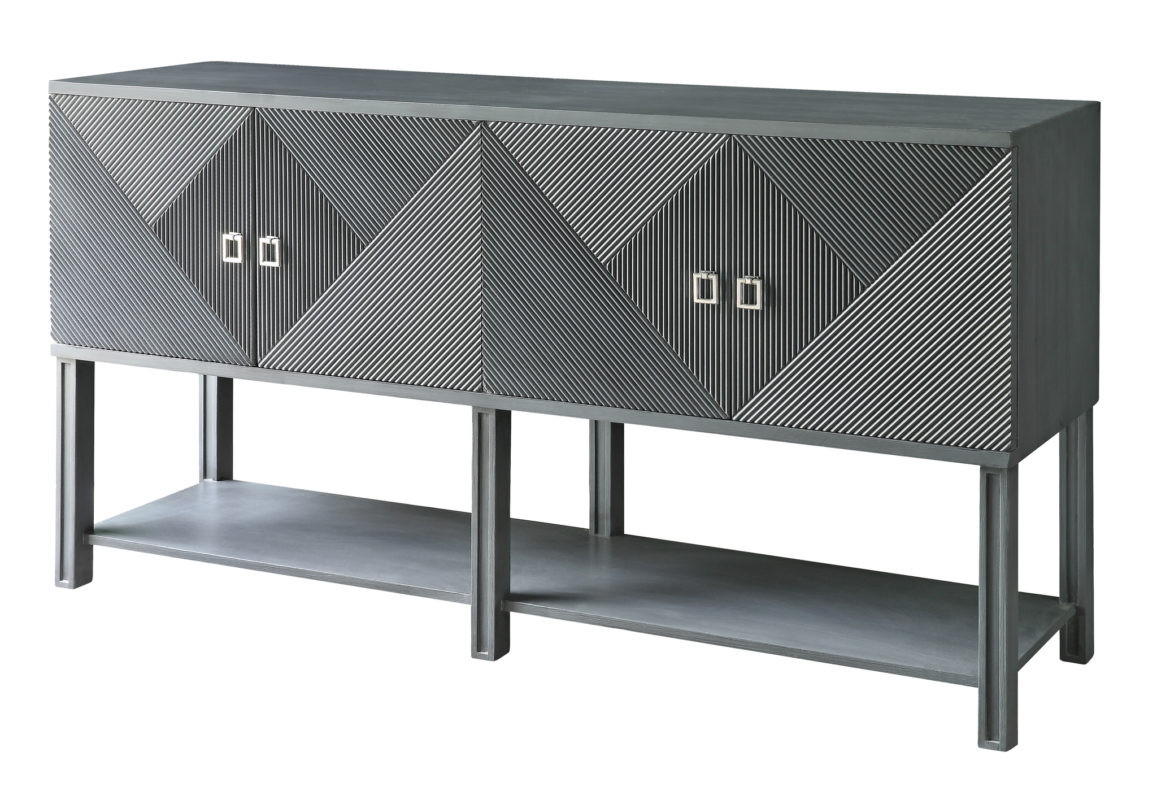 A third trend is luxury minimalism.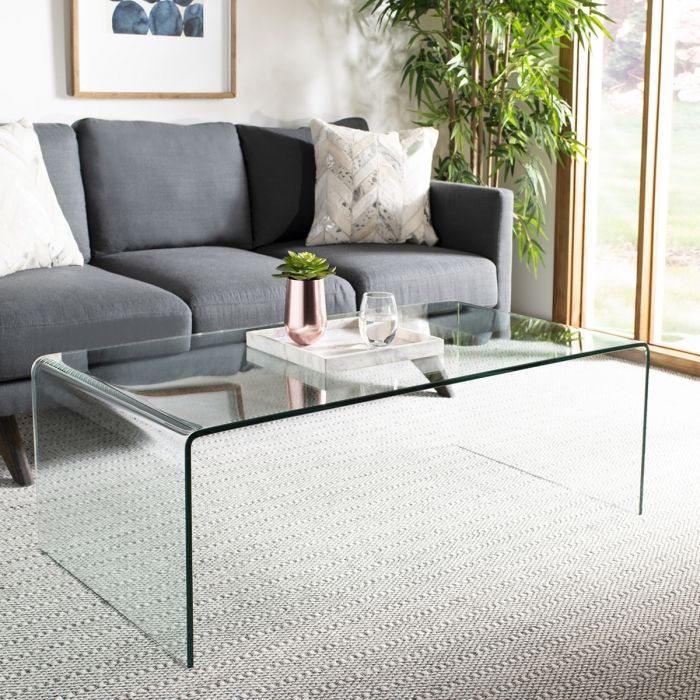 This trend combines the best of both worlds: luxurious materials and a minimalist aesthetic. If you're looking for a sleek, modern look for your home, this may be the trend for you.
Whatever interior decor trends you decide to follow in 2022, make sure you have fun. Happy decorating!